Alrighty! It seems that our apprentices are ready for their first assessment! Now, Iceshadow and I have very specific needs. We are very picky eaters! Okay, I want each of you to catch five squirrels, 2 mice, 4 voles, and a snake. Here's how it works:
Squirrel=Boy
Mouse=Girl
Vole= Classmate (Boy or girl)
Snake=Teacher
Now, the snake is going to be
quite
a challenge, eh? And remember, they
can't
notice you! Good luck to you all! And remember...we're watching you!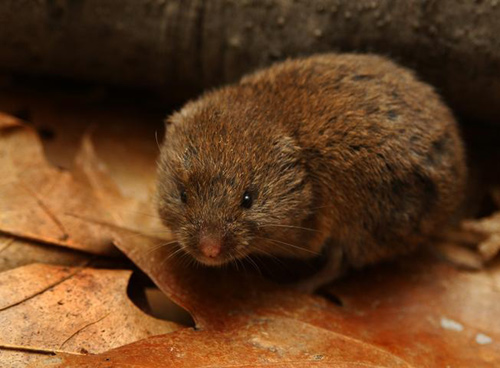 Squirrel Vole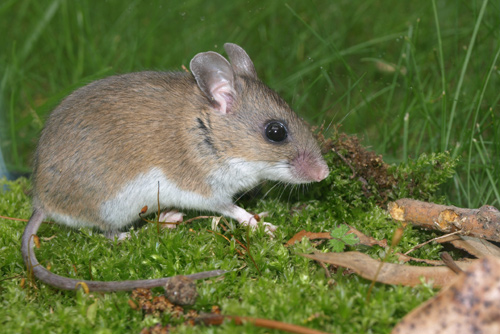 Mouse Snake